The RiskSense Platform and Knowledge Base Rebranding Changes
Summary: A high-level overview of the rebranding changes regarding Ivanti Neurons RBVM/ASOC/VULN KB.
In August 2021, Ivanti, the automation platform that discovers, manages, secures, and services IT assets from cloud to edge, announced it has acquired RiskSense, a pioneer in risk-based vulnerability management and prioritization, to drive the next evolution of patch management. Since the acquisition, RiskSense has been integrated as part of Ivanti Neurons.
The RiskSense Knowledge Base transitioned to a new look and feel on April 6, 2022, to prepare our customers for the changes. On April 22, 2022, more RiskSense branding transitioned to match the look and feel of other Ivanti products.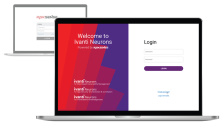 Look out for these changes:
Platform Login Screen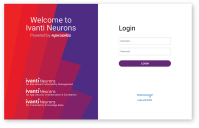 Platform Navigation Bar Logo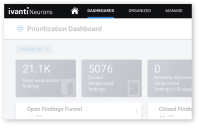 Platform Knowledge Base (help.risksense.com)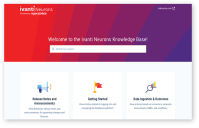 Ivanti RS³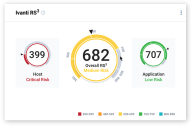 Planned for Future Releases
Report Templates

For more information about the acquisition, check out the following link:
https://risksense.com/press_release/ivanti-acquires-risksense-to-revolutionize-the-patch-management-market-and-help-customers-proactively-combat-cyber-threats-and-ransomware-attacks/