Human Resources: HR Incident
The HR Incident process is a simple process for handling HR incidents. You can either close HR Incidents directly, or resolve and then close them separately as a two-step procedure. If needed, you can return resolved or closed HR Incidents to the Open status.
You cannot resolve or close an HR Incident if there are any Tasks that have not been completed.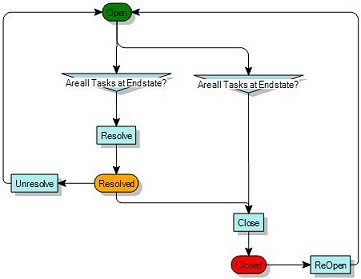 Optional actions for each status:
Status

Optional actions

Open

Add Assignment
Add Attachment
Add Note
Add Task

Resolved

Add Attachment
Add Note

Closed

None
---