Adjusting the layout of controls
The label and the control are separate elements that you can resize separately: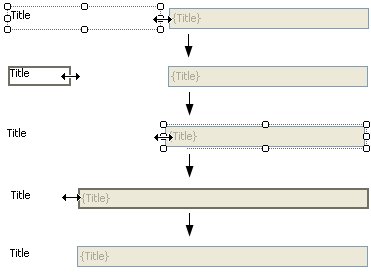 When you drag the label, the control moves so that it is in the same place relatively.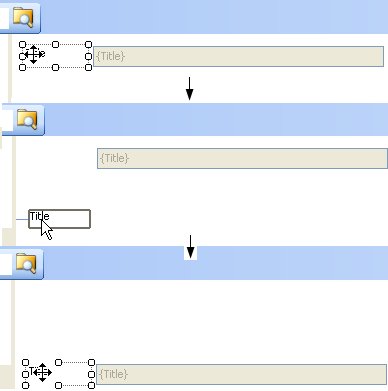 When you drag the control, the label does not move.

You cannot delete application or system-defined controls from a window. You can, however, delete user-defined controls.
When you move controls around a window, guidance lines appear that you can use to help you to position controls. Also, you can select more than one control and use the Format menu options.
You can also use the arrow keys to move a single or many selected controls at one time.
Text alignment
You can specify the default text alignment for all new windows that you create using a System Setting.
To set the default text alignment:
On the

Settings

menu, click

System

.
The System Settings Properties grid appears.
Within the

Designer Settings

group, you can set the

Default Label Text Alignment

.

Select the relevant button, and then click .
---